**
Free Shipping to Hong Kong Address (1)
** 
For most of the photography beginners, they would always neglect the importance of taking good care of your gears. Hong Kong's weather is always wet and humid, it is so important to keep our camera gears safe from fungus and corrosion. Once fungus is grown on our lens, it may affect the quality of results or even bring permanent damage to our lens! Auto dry box comes in handy if you are finding a chic and convenient way to store your gears.
** All Eureka Dry Box sold from GearSuggest™ are authorised dealer products. Quality are guaranteed! **
Benefits of using Eureka Dry Box
German Analog Hygrometer: Independently monitors the RH%
High-Quality Metal & Airtight Cabinet
Automatic Desiccator Core: Dehumidification begins automatically when power is supplied. (Humidity Range: 25%-55% RH)
No water tanks to empty, desiccant bags & packs to replace, or any other maintenance required by the user.
** Note: All dry box are only available for Hong Kong users.  **
(1):
1. AD-20、AD-25A、AD-25P、HD-40GD will be sent via SFexpress
2. CF-65、AD-65、AD-75、AD-85、DX-106 will be sent from Hong Kong official dealer. (Additional quotation is needed for buildings without lift, Lantau Island, Lamma Island, Cheung Chau, Peng Chau, Tung Chung and Discovery Bay) Please Whatsapp to +852 94410700 for more details.
---
Model: HD-40GD
Capacity: 32L
Humidity Range: 25%-55% (With German Analog Hygrometer)
Size: W34xH39xD35cm
Shelf Type: 1 x Plastic
---
Dry Box Style Recommendations
(* Other styles listed on Hong Kong Official Dealer Website can be ordered, please Whatsapp to +852 9441 0700 for more details.)
AD-25A
HK$1050
Suitable for mirrorless camera or small DSLR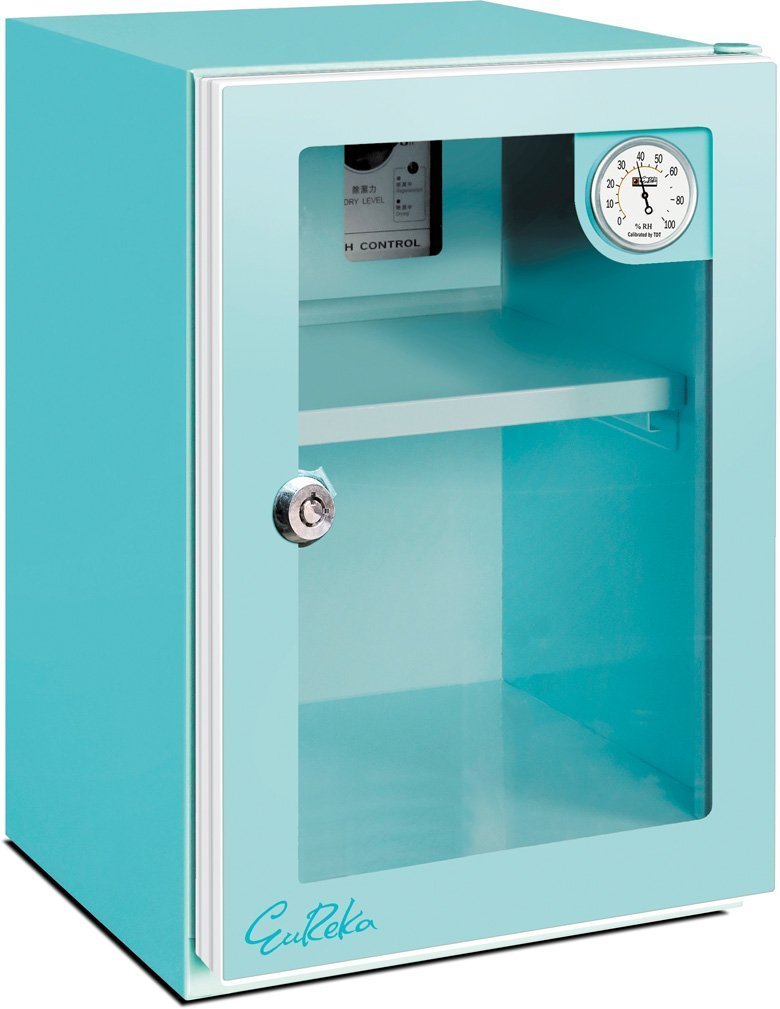 Style: AD-25A (Limited Edition - Baby Blue)
Humidity Range30%-50% (German Analog Hygrometer)
Shelf Type: 1 x Metallic x 1
AD-25P
HK$1050
Suitable for mirrorless camera or small DSLR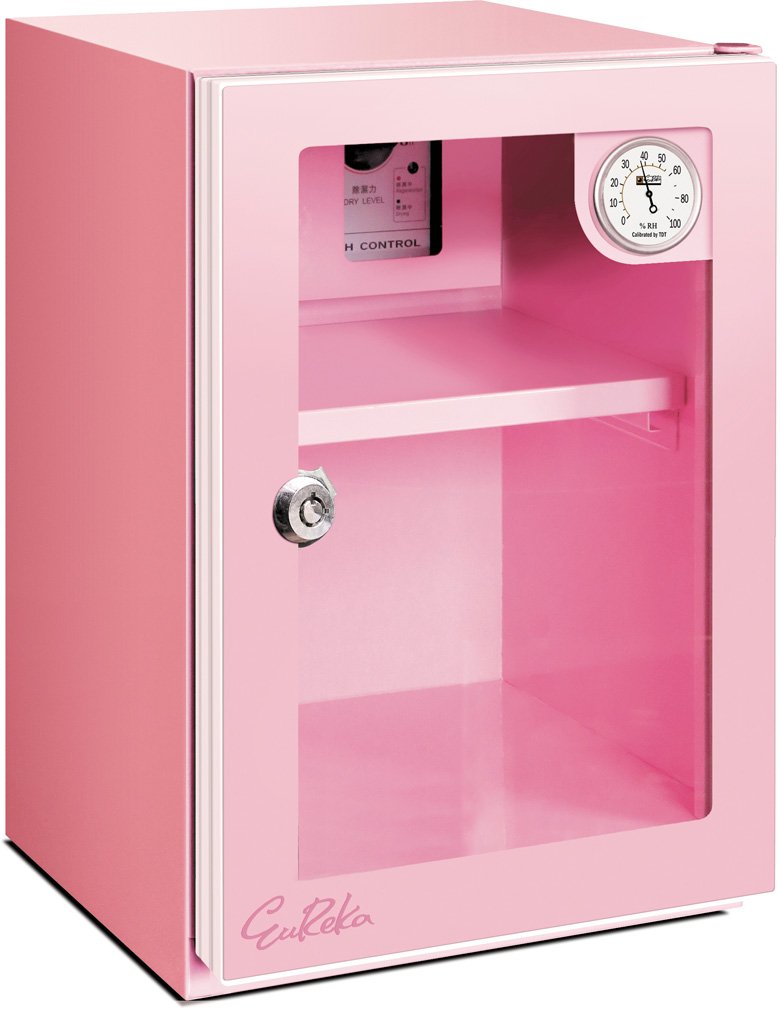 Style: AD-25P (Limited Edition - Baby Pink)
Humidity Range: 25%-55% (with German Analog Hygrometer)
AD-20
HK$860
Suitable for mirrorless camera or small DSLR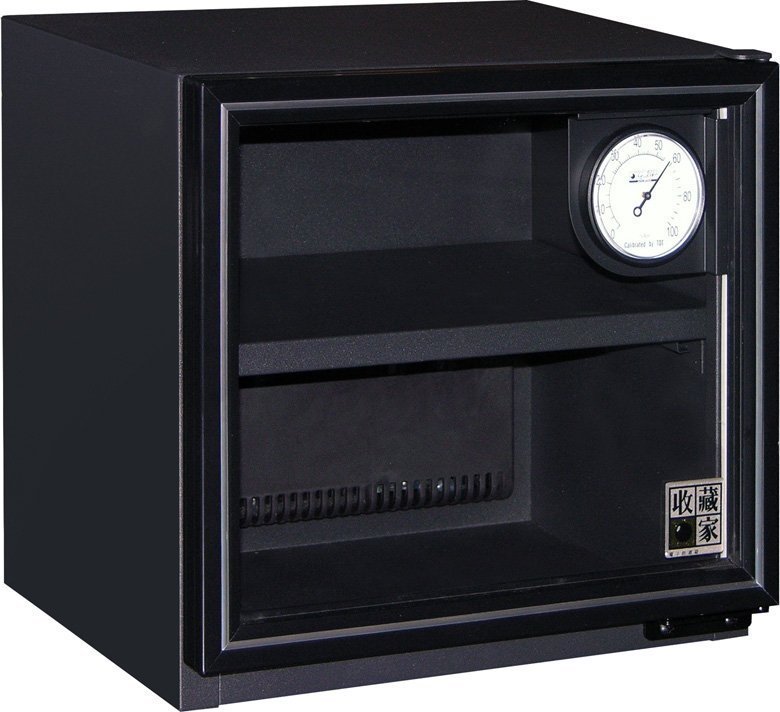 Humidity Range: 30%-50% (with German Analog Hygrometer)
HD-40GD
HK$1050
Suitable for mirrorless camera or entry-level DSLR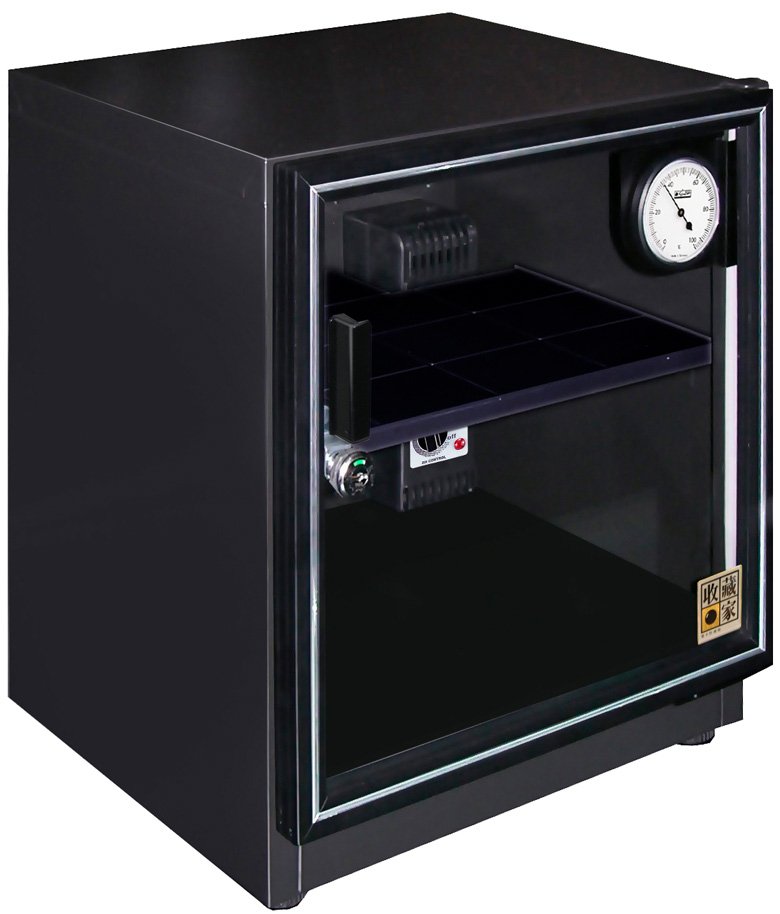 Humidity Range: 25%-55% (with German Analog Hugrometer)
CF-65
HK$1350
Suitable for DSLR and lenses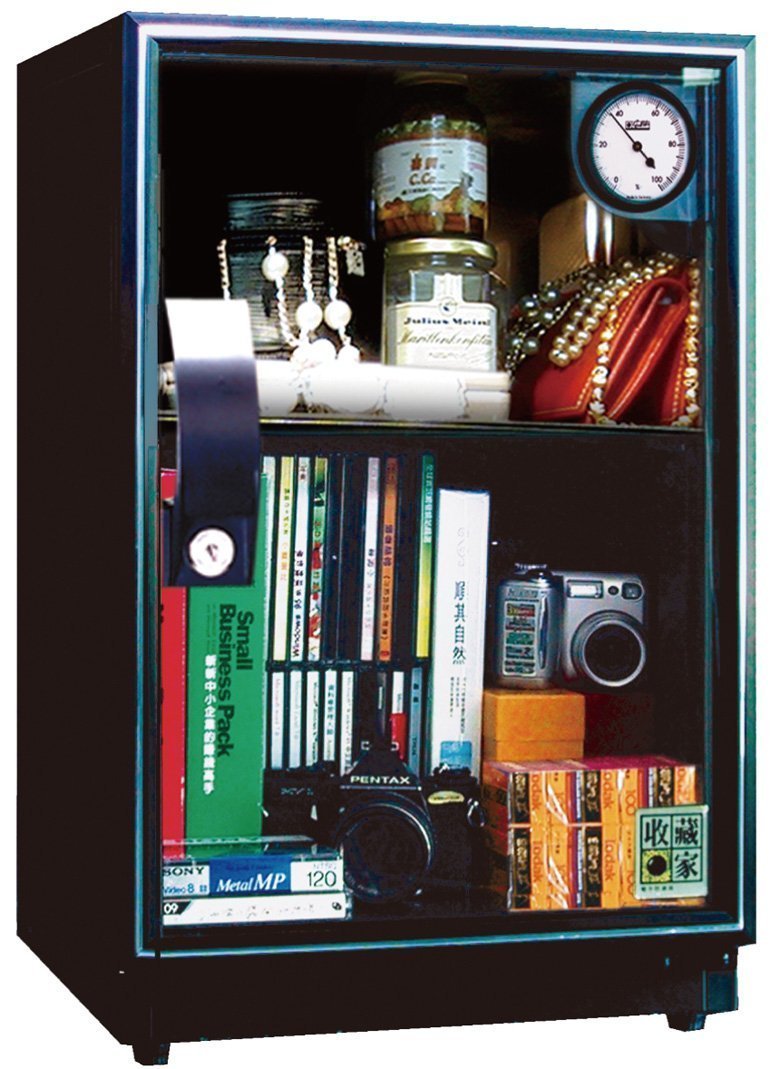 Humidity Range: 25%-55% (with German Analog Hygrometer)
AD-70
HK$2080
Large Capacity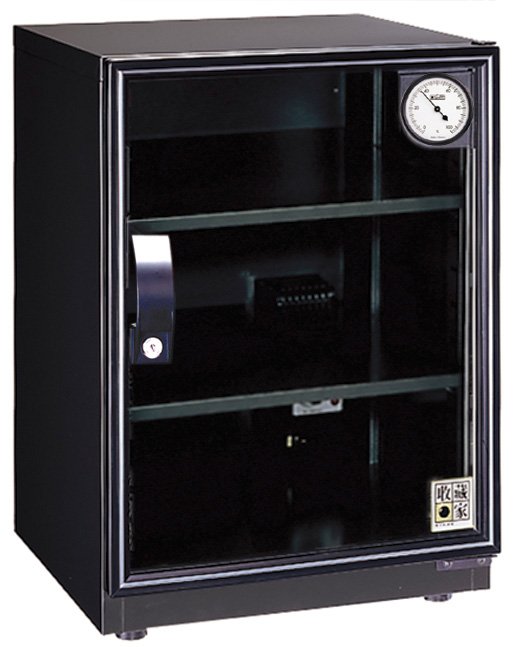 Humidity Range: 25%-55% (German Analog Hygrometer)