Iwata Dual Arca-Swiss Mount ECO-01
iwata-tech Master S professional LED, suitable for indoor and outdoor use. Free Hong Kong shipping.
In stock
Shipping
Hong Kong: Free delivery (Except Drone and 32/52L Dry Cabinet).
International: Exact shipping charges are determined at the time of checkout based on the number of items, item type, weight and volume of all the items in the cart. You can check the delivery charge before checking out.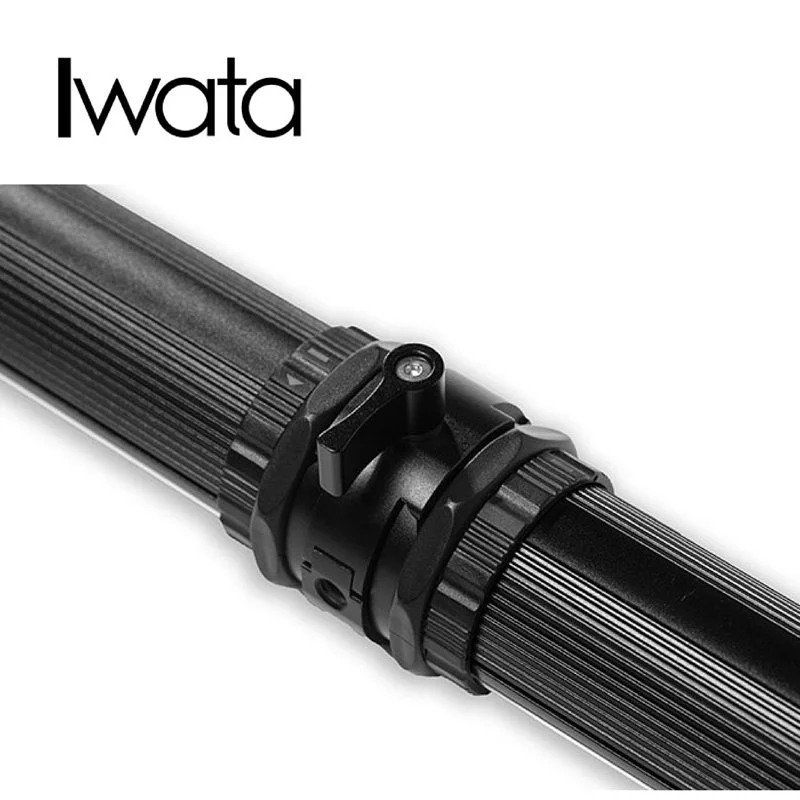 Related products