USA F-stop Large Gatekeeper Straps
Only 1 left in stock
Shipping
Hong Kong: Free delivery (Except Drone and 32/52L Dry Cabinet).
International: Exact shipping charges are determined at the time of checkout based on the number of items, item type, weight and volume of all the items in the cart. You can check the delivery charge before checking out.
Gatekeepers allow easy mounting of tripods, snowboards and more to your favorite packs.
Note: Each set includes two straps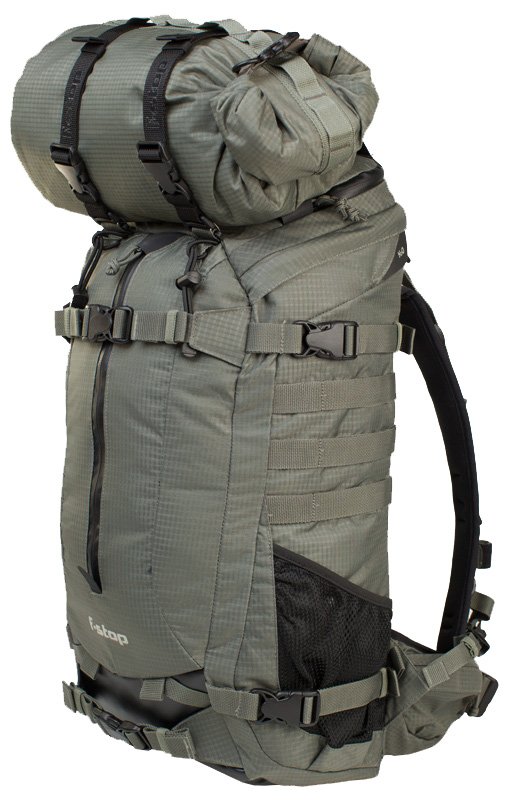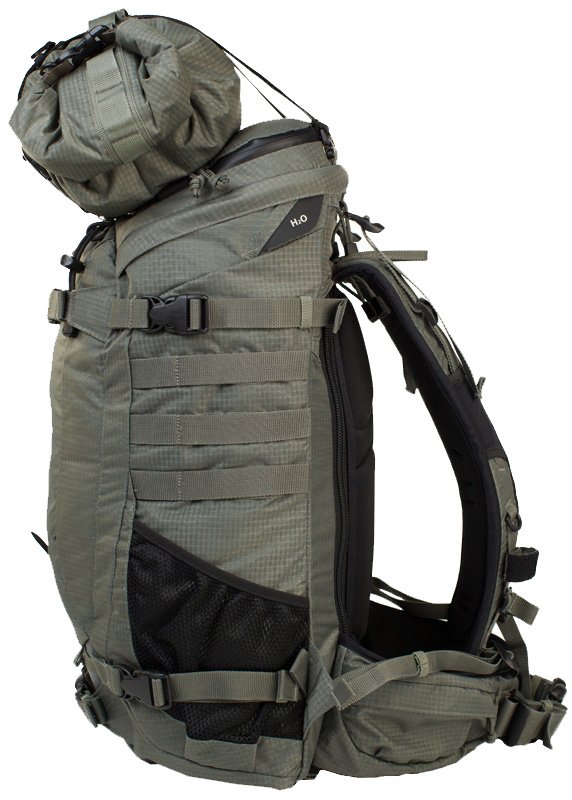 Related products