**Bundle – Tilopa + Large Pro ICU + Rain Cover (L) + Gatekeeper Straps = HK$2,912 (Original HK$3,883)**
# Purchasing bundle set enjoys GLOBAL FREE SHIPPING #
**** Only BLACK is available ****
Tilopa (50L)
Why do our tutors choose this product?
All of our tutors love to carry cameras and lenses all around to explore different places, so we have a high standard of choosing a good camera backpack. We have tried different brands, but yet we could not find the perfect one. Until we met USA F-stop Mountain Series, we could finally find the best one for us.A good camera backpack must equip:
Waterproof, durable and wear-resistant: Outdoor photographer's backpack must be waterproof and wear-resistant. Even you put your backpack on any tough surface, you do not have to worry about making any scratches
Security: Back opening to prevent thieves from stealing your expensive gears easily.
Suitable capacity: Except cameras and lenses, there should be plenty of space for personal belongings such as jacket, laptop, food and water etc.
Tripod Attachment: Tripod is a must for outdoor photographers, a good backpack should carry a tripod properly which you do not have to carry the tripod separately.
Light but tough: Gears are heavy already, a good backpack should keep a nice balance between lightweight and good quality.
Proper thickness of straps: Photographers can comfortably carry the heavy backpack with proper straps.
Beautiful outlook: Not only pictures have to be beautiful, but an eye-catching outlook is also important in order to maintain the whole look.
Exceptional all-day support provided by an internal aluminum frame and ergonomic Soft Flex injection molded EVA belt and shoulder straps.
Full load of gears and stuffs: Height 59.7cm x Width 35.6cm x Depth 30.5cm(You can adjust the size when it is not full)
Volume: 50L
Weight 1.9kg(Not including ICU)
Unprecedented weather-resistance provided by a combination of oxford-weave ripstop nylon and AdvantaTM, a thermoplastic polyurethane film.
Easily accessible side pockets with full-length zipper and expandable design (Suitable for water bottle or tripod)
Containing a multifunctional layer for up to 13" laptop or hydration bladder pocket.
All-day comfort provided by ergonomic Soft Flex injection molded EVA belt and shoulder straps.
Superior water and weather resistance provided by YKK® Aquaguard® zippers

---
Large Pro ICU
The Medium Slope is a performance-oriented ICU, designed specifically for gripped bodies with attached optics such as Canon 1D series or Nikon D5 series. The tapered design allows the glass and body to rest in a level orientation and for the bulk of the weight to sit closer to your back. All slope ICU shares the same width 28cm and depth 17cm, the only difference is the height.
Available sizes of Pro ICU:
Small Pro: Weight 0.42kg, Width 29cm x Depth18cm x Height 20cm
Large Pro: Weight 0.76kg, Width 29cm x Depth 18cm x Height 38cm
Product Features:
Same superb water resistance as our Mountain Series packs, provided by a combination of oxford-weave ripstop nylon
Brushed polyester interior and Velcro® tabs allow personalized divider configurations
Full-body YKK® zipper access
Foam lid protects when used for storage and transport, and can be removed to save space in pack
Accepts optional shoulder strap via metal D-rings
High-Density Cross Link foam offers superior sidewall and base protection
Strap securely into Mountain series packs for easy packing and unpacking

F-stop Mountain Series comes with 3 gorgeous colors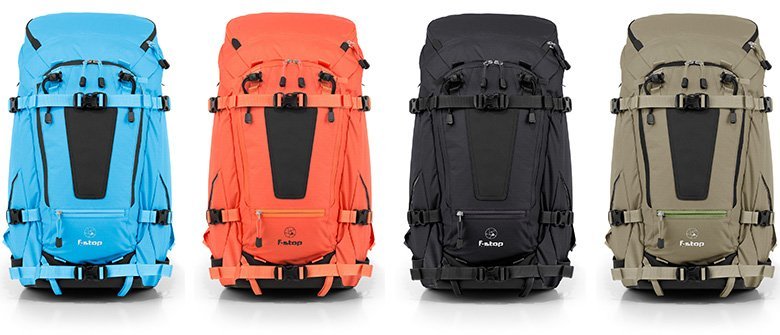 ICU Fitting Guide(Press to expand)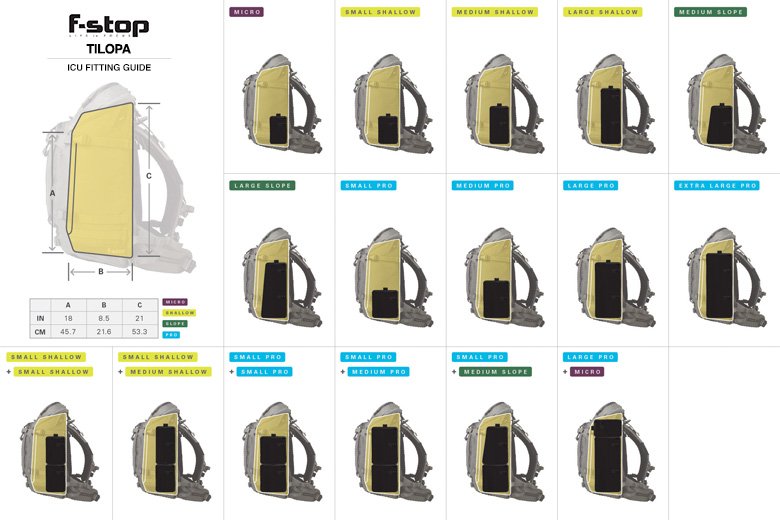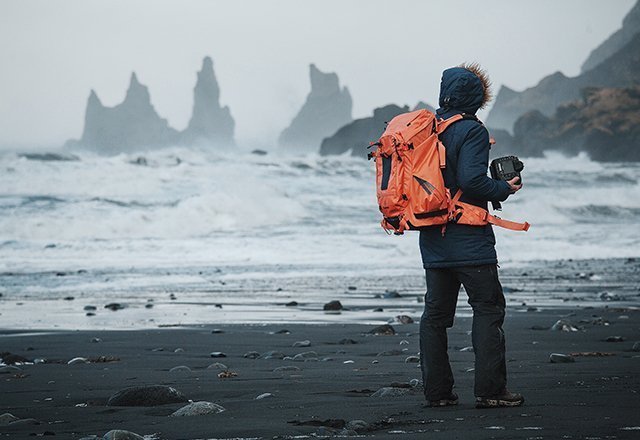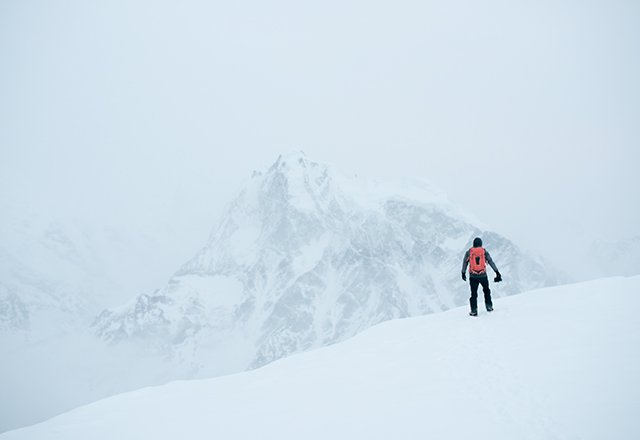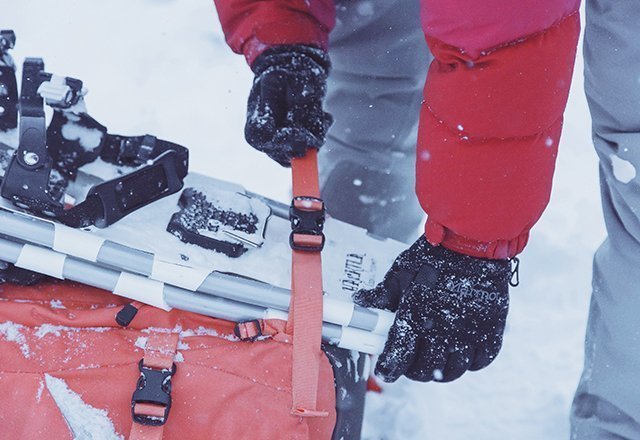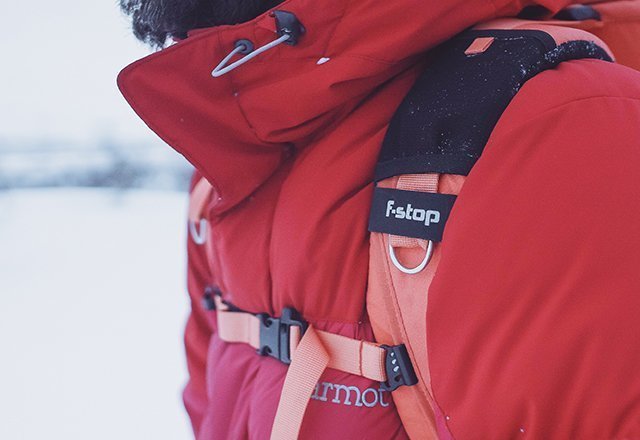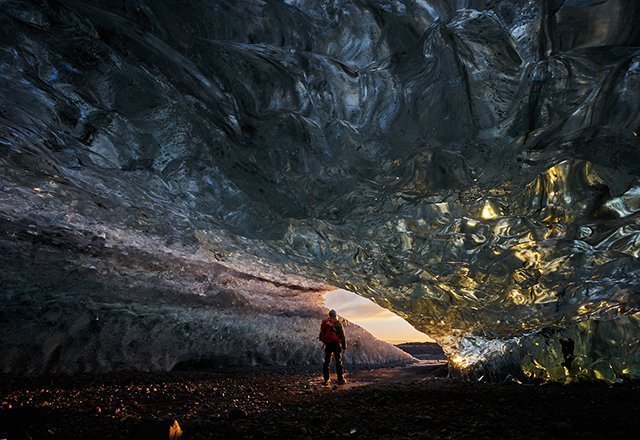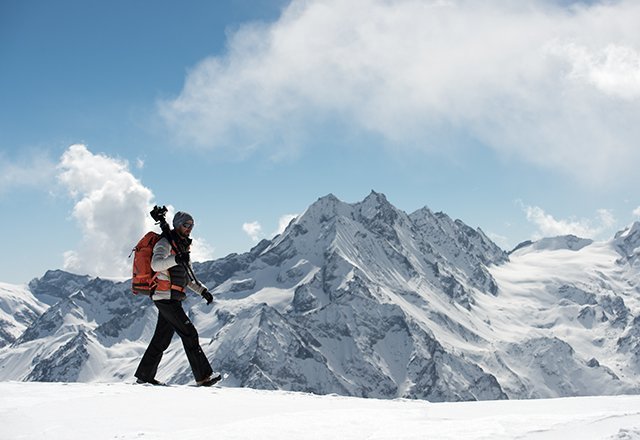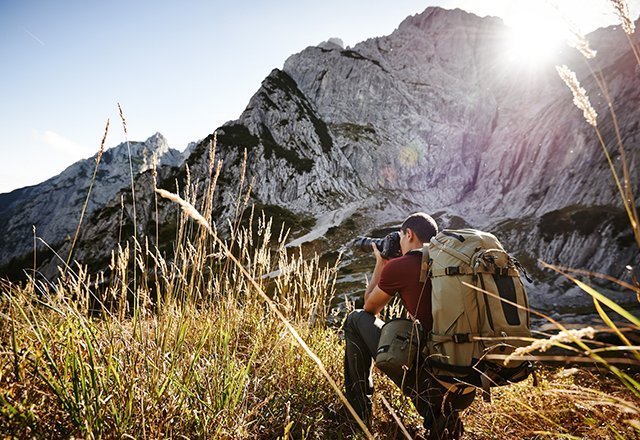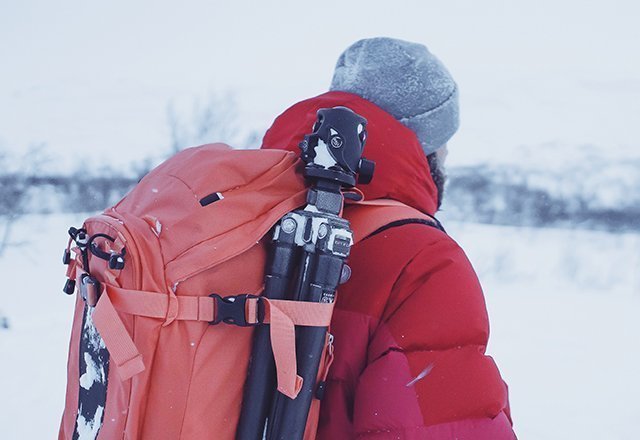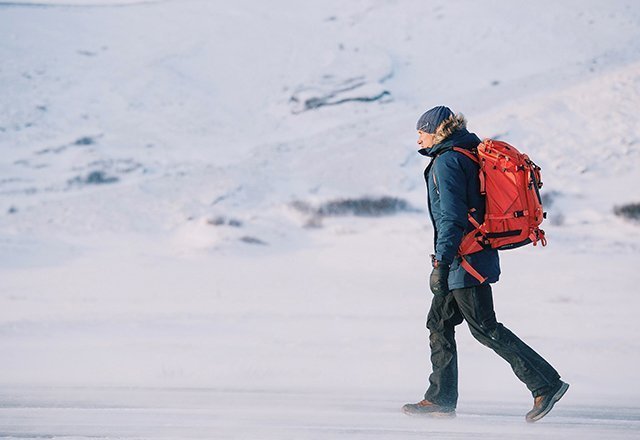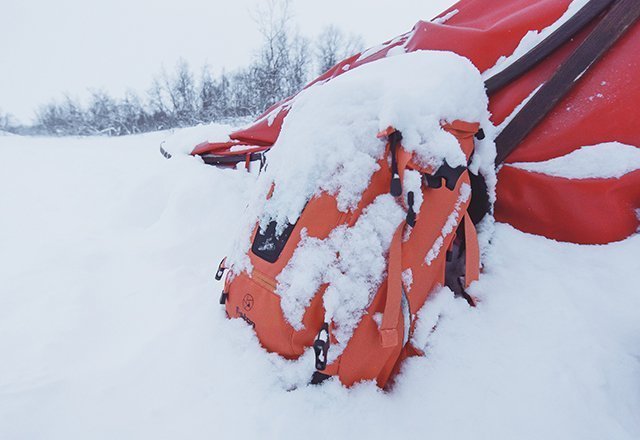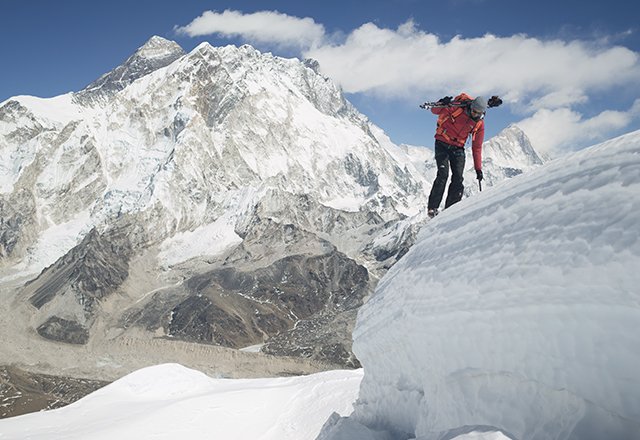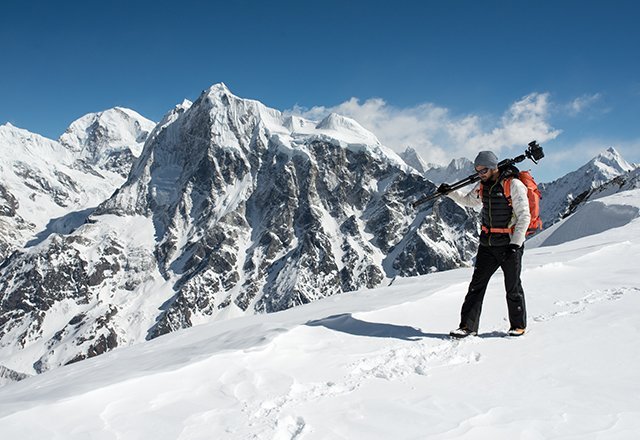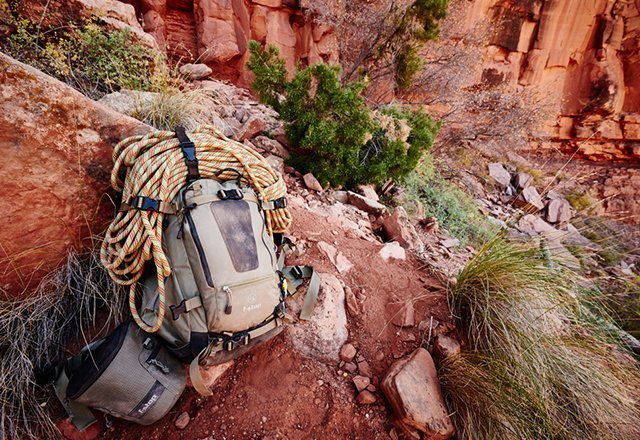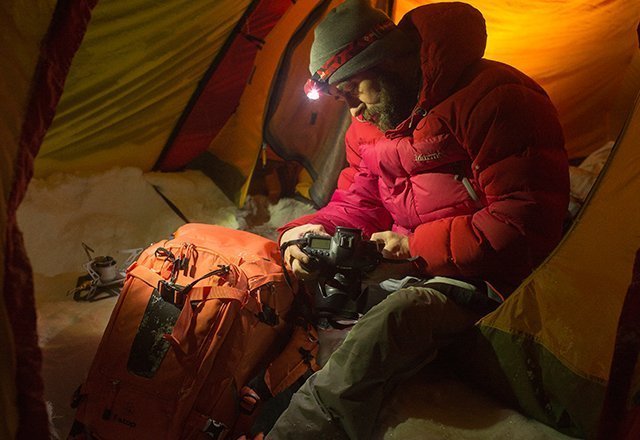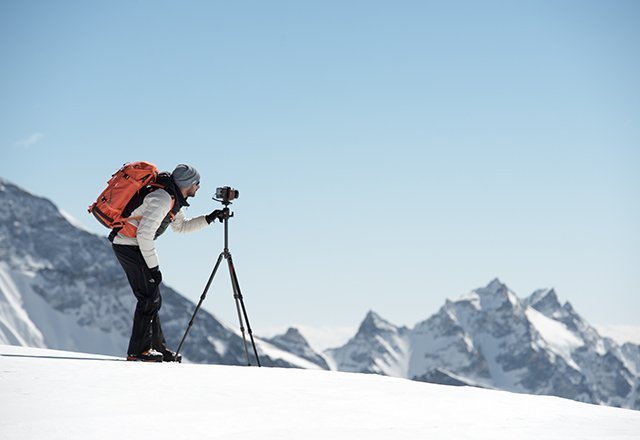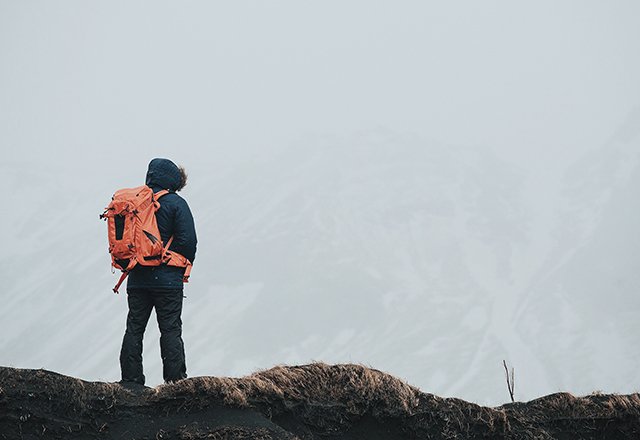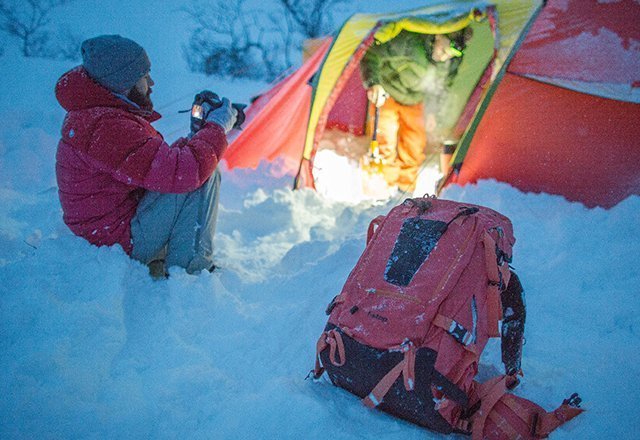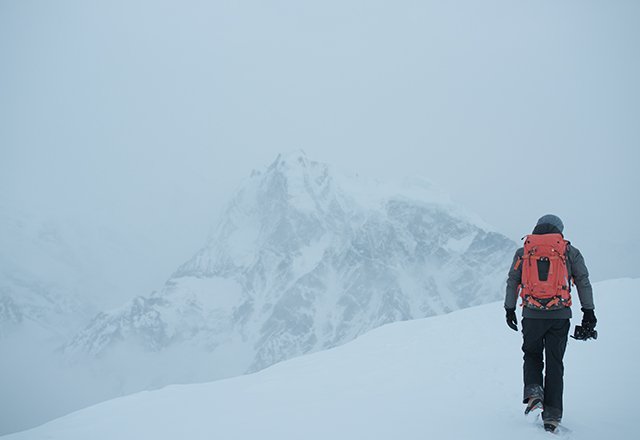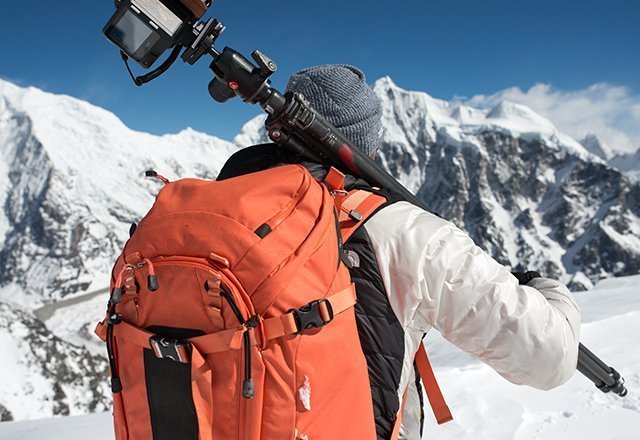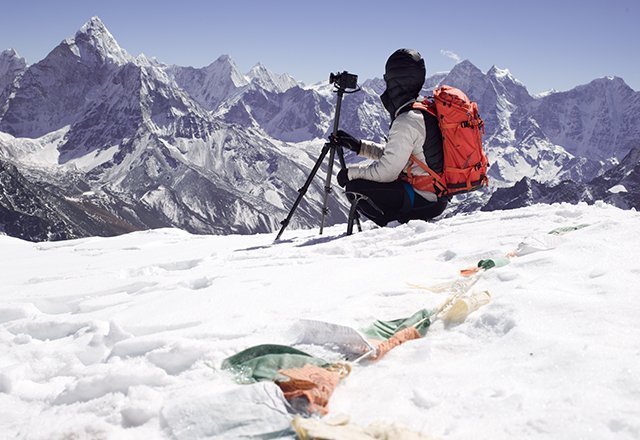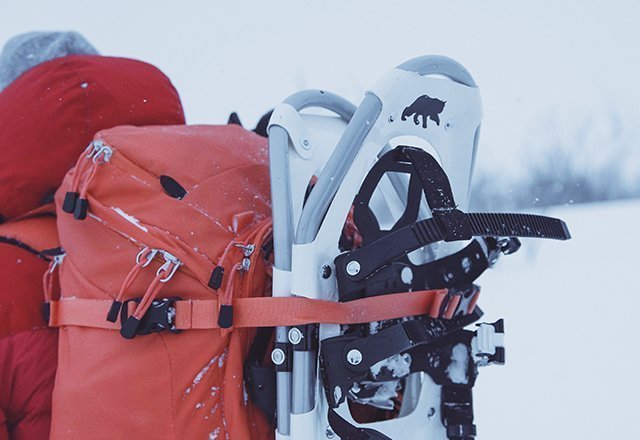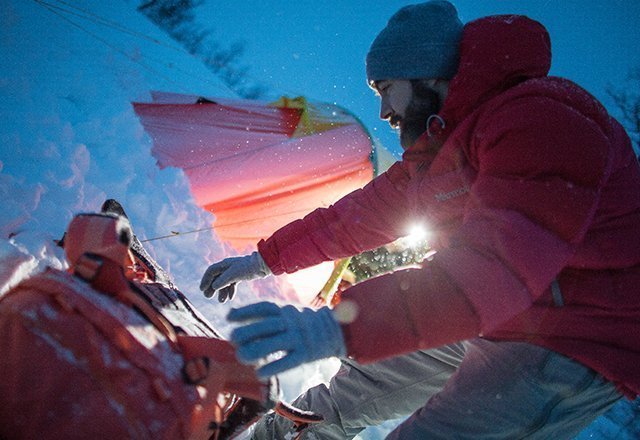 F-stop Large Pro ICU Packing Examples